Propose Day is an important part of the Valentine Week ritual. If you haven't proposed the one you long for, you won't have a date on Valentine's Day, now would you?
So if you are in love, you got to profess you love to the one you love. Go out there and show them it.
Need some help in actually making Propose Day worthwhile? Our friends at WhatsApp Messages have help ready for Propose Day for us.
Love is a gift
What remains is that I will always love You
I promise to hold your hand no matter what happens
Marriage proposal on Propose Day
Are you planning to ask her or him to marry you this Propose Day? No better day, I tell you. But how do you convey it? Let's take a look at unique ways people around the world have proposed to their better halves, and get an idea about how to do it on Propose Day
Isaac's Live Lip-Dub Proposal
Tim's Meme Proposal
Dave's Accelerator Proposal
Home Depot Marriage Proposal
Marriage Proposal From 26 Countries, 4 Years In The Making
Guy Falls Off Building Marriage Proposal
The Biker Who Stopped Traffic And Broke The Law For Love
The Long Exposure Proposal
The Marine Who Proposed At The White House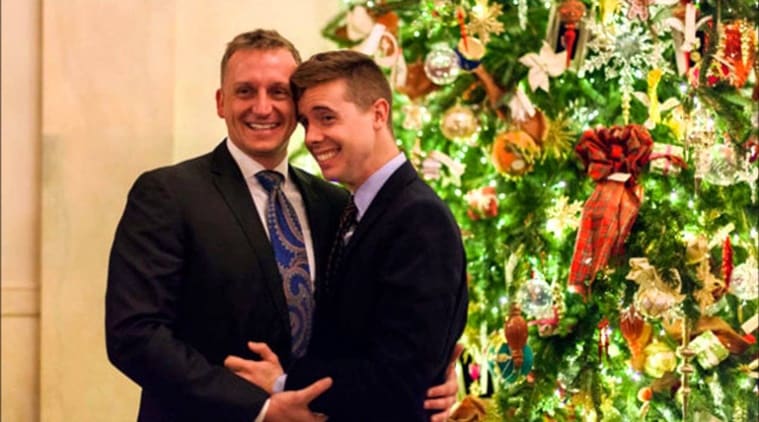 The 365-Day Proposal
Each of the proposal is special. What makes each one of them special is that the proposer knew what the other half valued a lot. Getting the other person in a zone which makes them feel special, show them that you know what they mean to you, is a very important purpose of the whole of Valentine Week, and you can make each day special like Propose Day.